IIT Guwahati and BBCI Collaborates in Cancer Research
Indian Institute of TechnologyGuwahati, has signed an MOU with B Barooah Cancer Institute (BBCI) for research cooperation.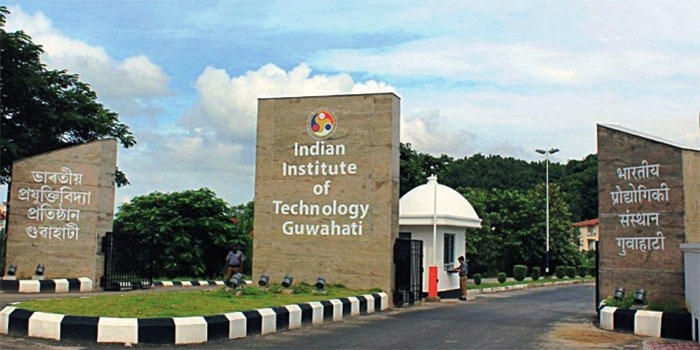 A Memorandum of Understanding for research partnerships has been signed by the B Barooah Cancer Institute (BBCI) and the Indian Institute of Technology, Guwahati.
According to a BBCI news release, the MoU was signed during a virtual conference between BBCI Director Dr Amal Chandra Kataki and IITG Director Prof T G Sitharam, as well as other faculty from both institutes.


Mr Kataki says that the higher prevalence of malignancies of the gallbladder, oesophagus, nasopharynx, lung, and stomach among both men and women in North East India cannot be explained merely by current findings in the western literature.
"Our objective should be to undertake region-specific research with a focus on the region's environmental and nutritional patterns," he added.

Furthermore, there is untapped potential for researchers to collaborate and discover novel biomarkers that can predict treatment results, design and build low-cost equipment, and discover improved cancer medication delivery strategies, according to Mr Kataki.


Mr Sitharam explained that the North East Center for Biological Sciences and Healthcare Engineering (NECBH) was formed at IIT-Guwahati in 2018 with the goal of fostering the growth of biological research in the region.
According to him, the goal of NECBH-outreach is to improve the quality of research in biological sciences and healthcare engineering in North-Eastern India.


The outreach initiative aims to expose and teach researchers in the Northeast area on the most recent developments in contemporary biological research and healthcare engineering, according to the IIT Guwahati Director.